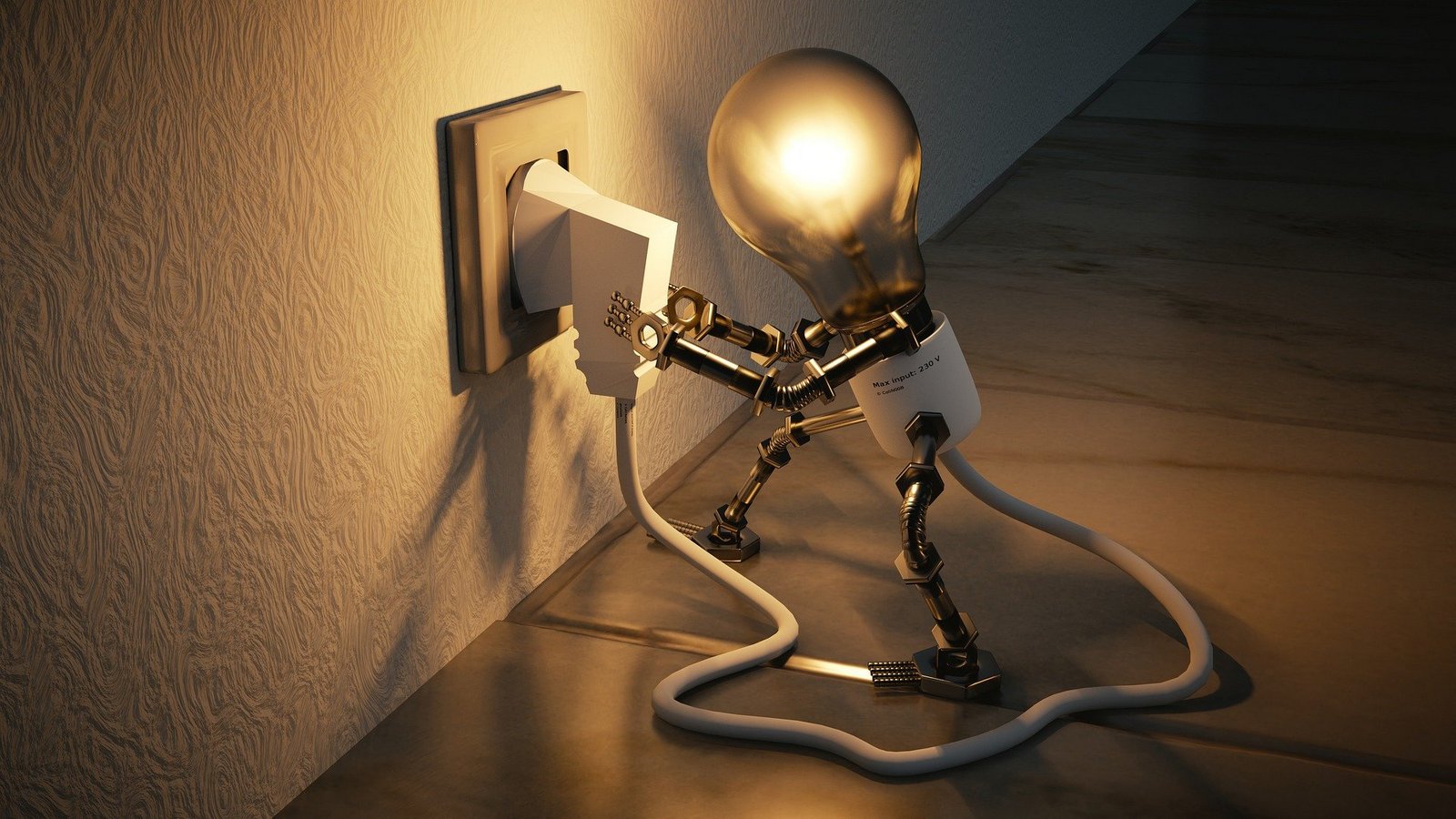 IDEA
Image by Colin Behrens from Pixabay
After many years researching the world of internet, we realize that some time to find something on this boundless information is very difficult. We are hooked on it, and start to think about this.
Think about how to people can avoid this.
How to make all this simple, accessible. How to avoid spending a lot of time for review, watch the video, searching answers on the internet. In the end, we decide to take all of this to our side,
by introducing our few services. Maybe you observe that is not something unique.
Yes, this is truth! But we will try to avoid a lot of questions. You need only tell us what you need, your idea. We will try to do our best and will fix everything for you. Full support and guidance over a host of information.
Stay with us. Be with us. We will try not to disappoint You!

Our credo
Nothing not possible, every thing is possible!